I'm a big fan of Bulgaria. I think the Bulgarians are more determined, more hard working and much more evolved people than we are if we are talking about tourism.
Bulgaria is not a story about the road, rather than the destination. The scenery on the highway doesn't put a spell on you, but somehow you know that at the end of the road, when you park the car, you go in and simply say: "wow!" This is exactly what happened when I went to Sozopol, 13 years ago, than in Nessebar or in Veliko Tarnovo. And I was lucky to have the best services every single time!
When I thought I knew every extraordinary place in Bulgaria, when I was sure that I have seen all the key destinations, life gave me a light slight on my experienced traveler's shoulder. I received an invitation, with gorgeous calligraphy, to visit Zornitza. I have never heard of this place, I must admit. Shame on me! I start a quick search, I check the Zornitza Family Estate website, and then I quickly turn it off. It was so spectacular that I refused to see it all before I got there. I have the pleasure of documenting myself when I go somewhere, but also to leave some details unknown, to be surprised.
Zornitza is so close to Greece, only 30 kilometres to the border and a one hour and a half drive to Salonic. This is the first good news because if you want to get here, the plane is also an option and the cool staff from Zornitza will take care of you, to transfer you from the airport to Bulgary's Tuscany.
And now let me tell you some true facts: 300 hectares of splendid landscapes, hills, forests, lakes, vineyards. You can smell the wine and the peace everywhere. And love, I'd say. It's the perfect silence. It's the only hotel in Bulgaria included in the Relaix Chateux Association (there are 550 in the whole world) and it seemed absolutely amazing to me that the owners didn't build 200 rooms. They had plenty of space to make not one resort, but three!
This wonderful family, so in love with beauty and nature, true wine and quiet living, chose to accommodate up to 30 guests in rooms and villas. The rooms are magical, with an incredible view of the sunrise. They have their music waiting for you to leave the stress out, so it would be a blasphemy to be nervous in a place like that.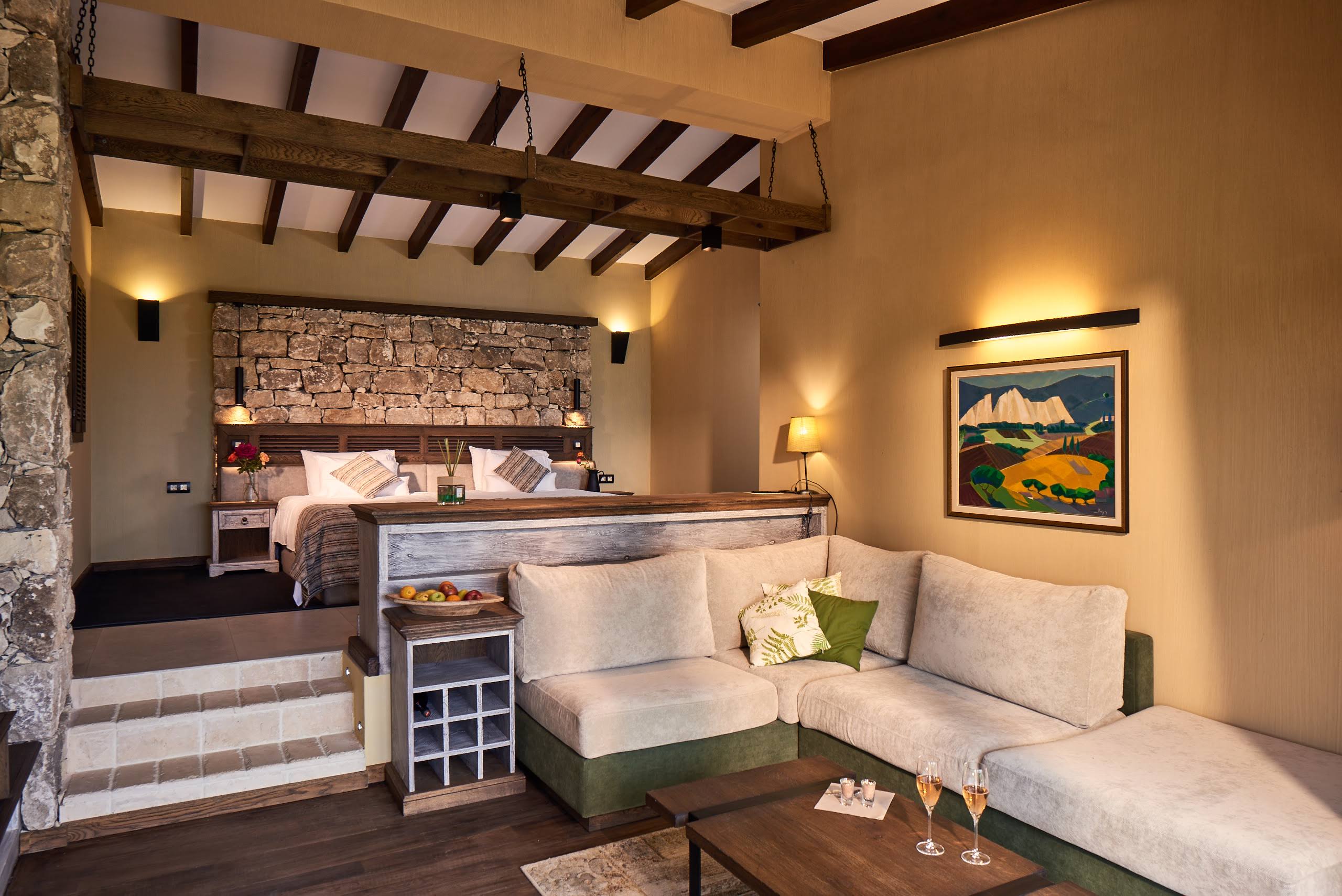 The spaces are large and welcoming. Everything is made of stone, marble, true wood and good taste without measure. You won't find glitter, gold or yellow stones here. My eye quickly adjusted to this incredible beauty and I couldn't be happier to find out that I'd get the room with the best view. We got there late at night and I couldn't imagine what was behind the glass wall. Complete darkness. I did not sleep very well on the first night. Don't laugh cause when the call you Fifi, even the idea of a beautiful sunrise can make you anxious. I woke up several times, waiting for the miracle and, then, this happened: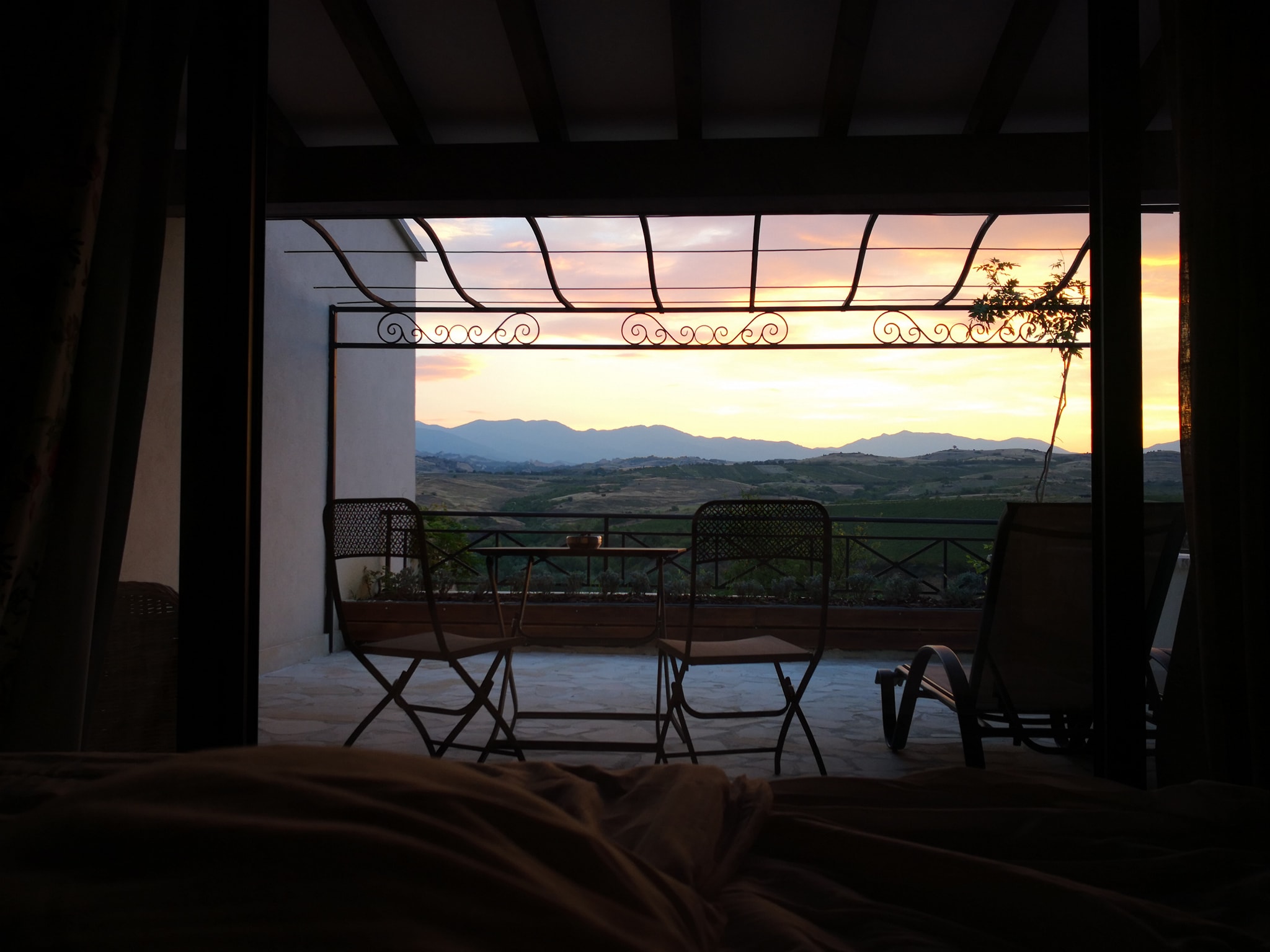 It was six in the morning and even though I promised myself I would get some sleep, who could have done that… I stood in bed for minutes, attentively watching the sun performing, trying to remember forever those feelings. I've never seen something so beautiful! And I've seen some places in this life…
At breakfast, we received the food from the Zornitza farm. Taste, not plastic. Not ten thousand dishes as they practice at all inclusive hotels, but a really tasty breakfast. Then, we walked up the hills, lingered on the sun lounger to the pool, tasted the family's wines and met Chef Spasov. "Baby chef" as people tell him in Zornitza team. He is 23 years old. 23!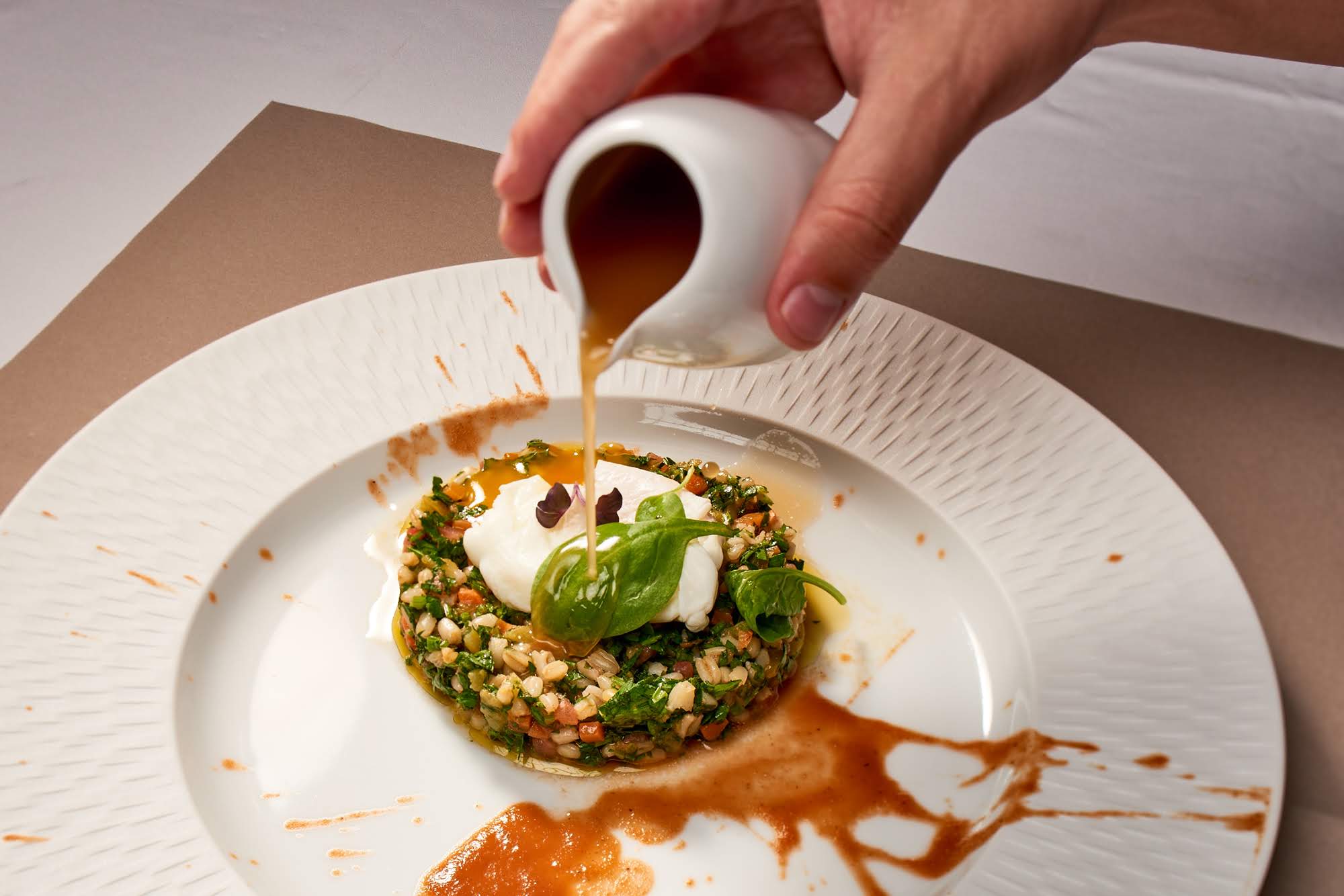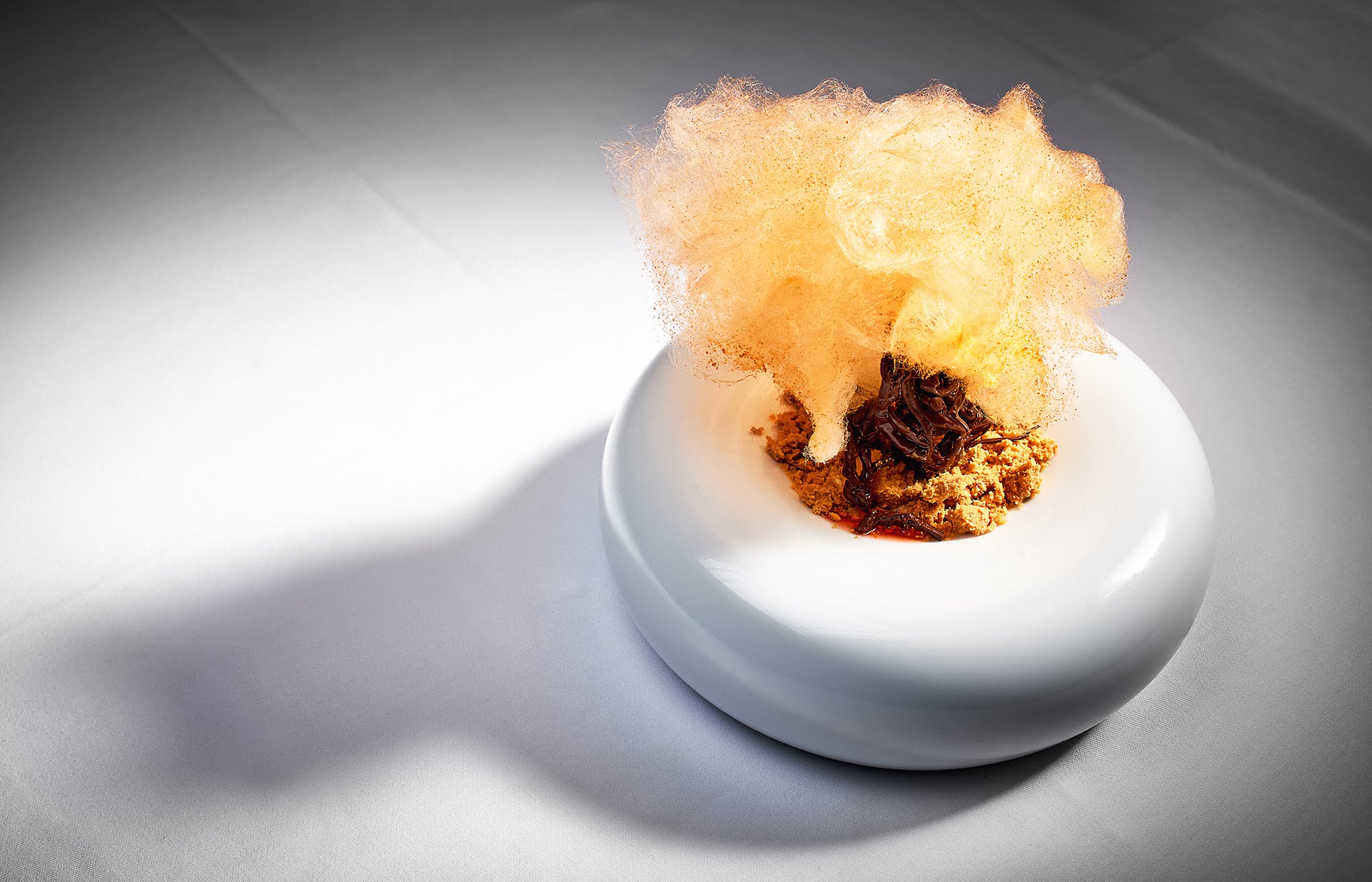 So young and yet so talented, surrounded by a team of young people. The average age is 21 years. True fine dining, sophisticated salads and desserts that blow your mind. Like the chocolate trunk and the cotton candy roof.
The Zornitza team is really a family. The story starts with Kancho Stoycev, a brave and dreamy man who decides to turn the hills of Melnik into the Tuscany of Bulgaria. What came out of his dream? An incredibly beautiful reality. Now the business is led by his son, Marko, a powerful man with dreamer genes. But he has the best help: Alexander Skorchev, one of Europe's best sommeliers, and Yavor Kirov, the kind of manager every hotel owner would want.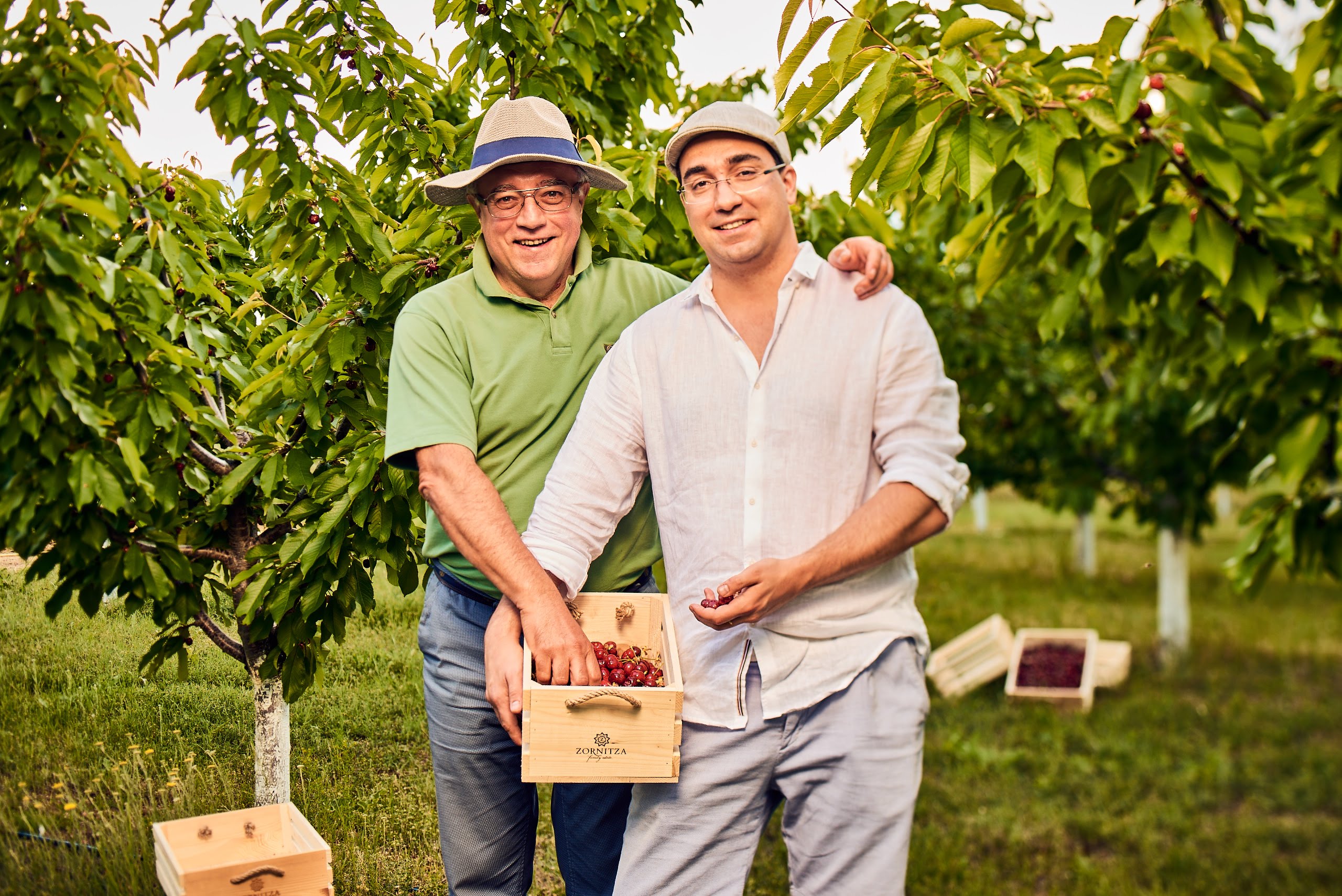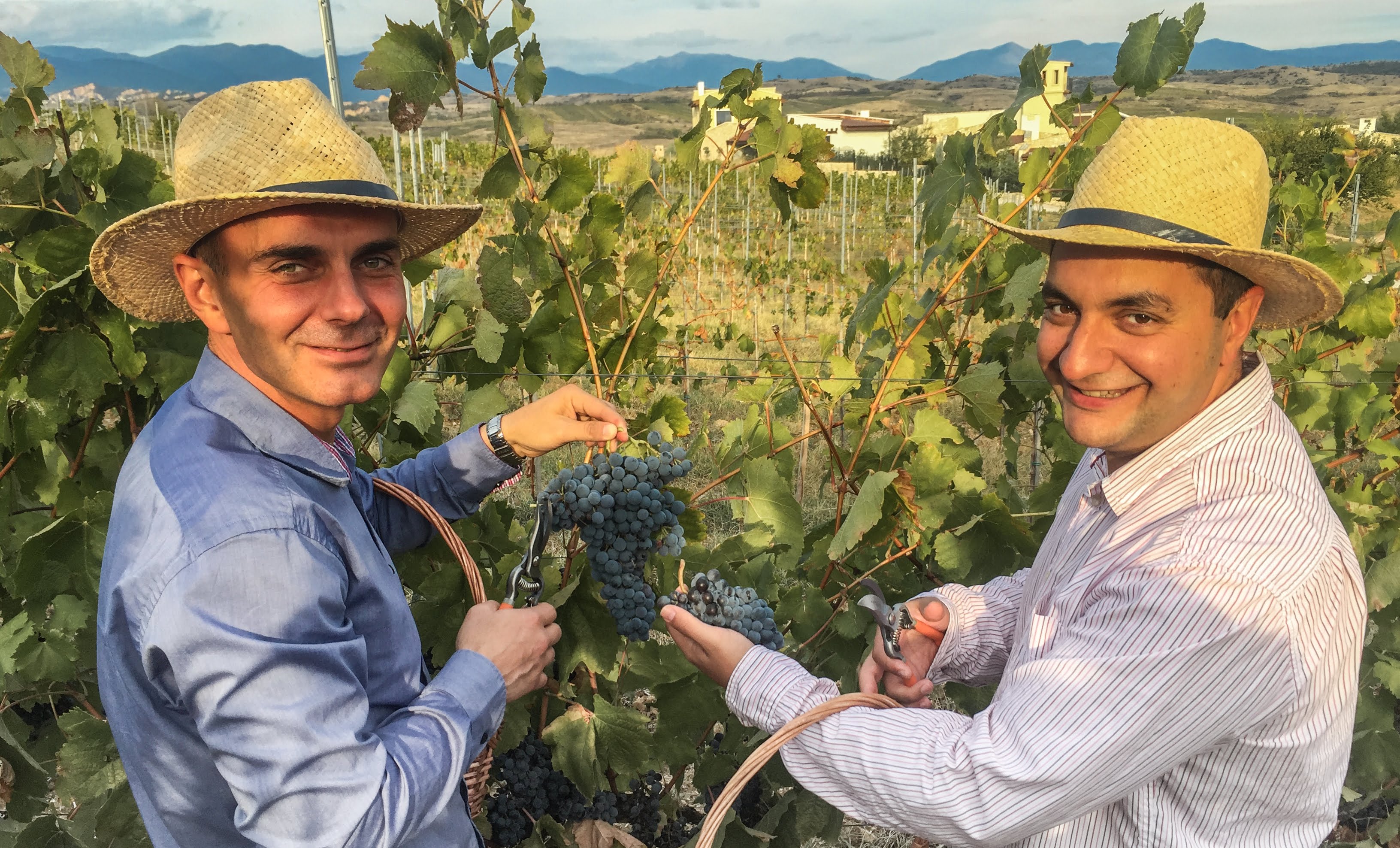 "And what can you do at Zornitza?" My friends, who love unique experiences, asked me. Well, first of all, you can just stay there. It's the kind of place where you will find peace, away from music or other inconceivable noises. You can take a run to the beach in Greece or eat at a Bulgarian crag from Melnik, the smallest town in the world. If you are an orthodox, you'll be interested in the nearby monasteries: Rila Monastery, the largest and most famous monastery in Bulgaria and the Rozhen Monastery. You can dedicate hours or days to WINE. Tasting and tasting all over again, without feeling any guilt. The wines here are too good and too fine to let the guilts overwhelm you. You can devote yourself to good hours of pampering in the spa. Massages, treatments, real treats.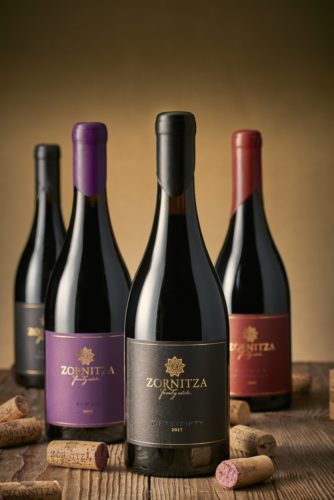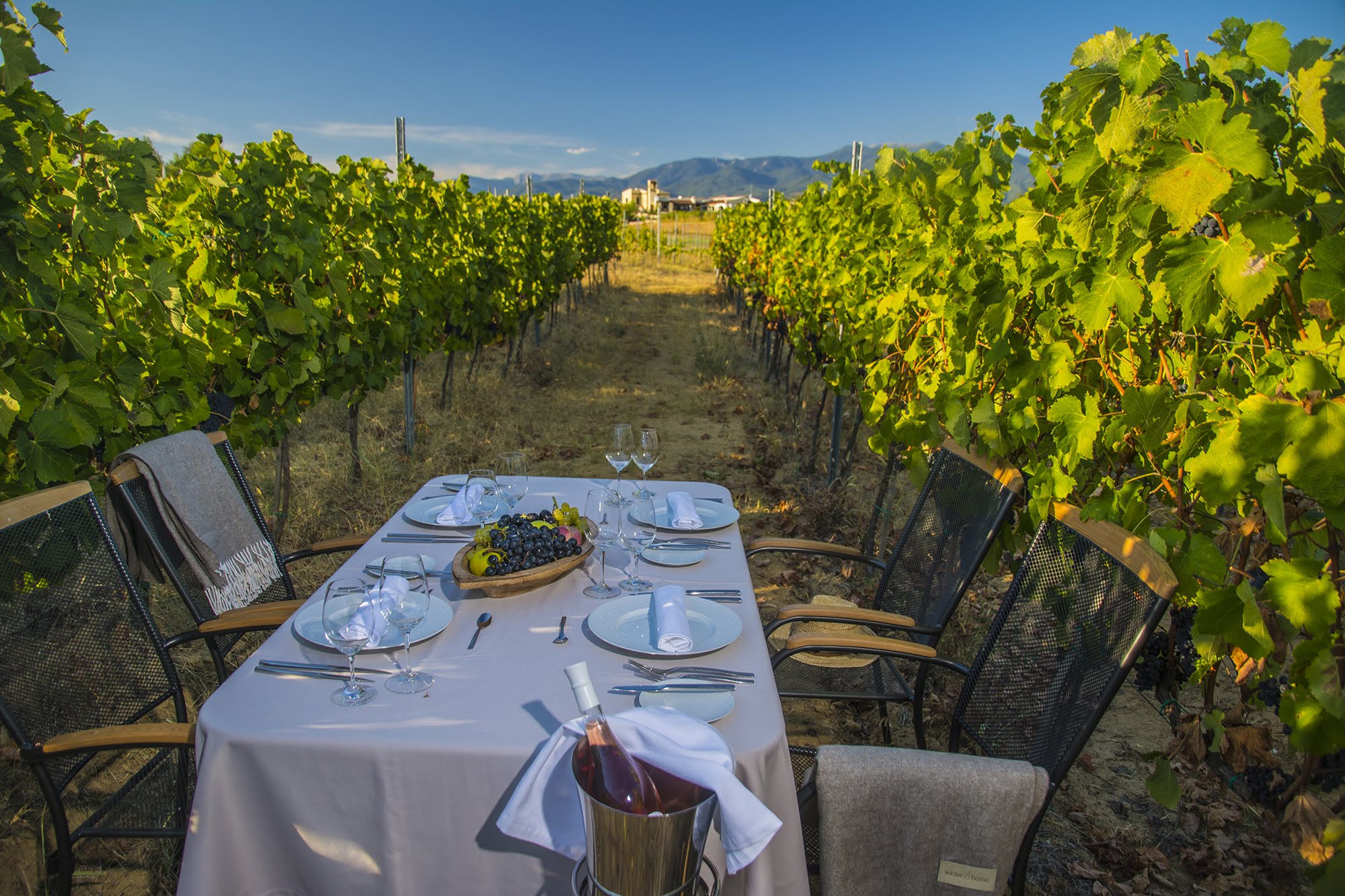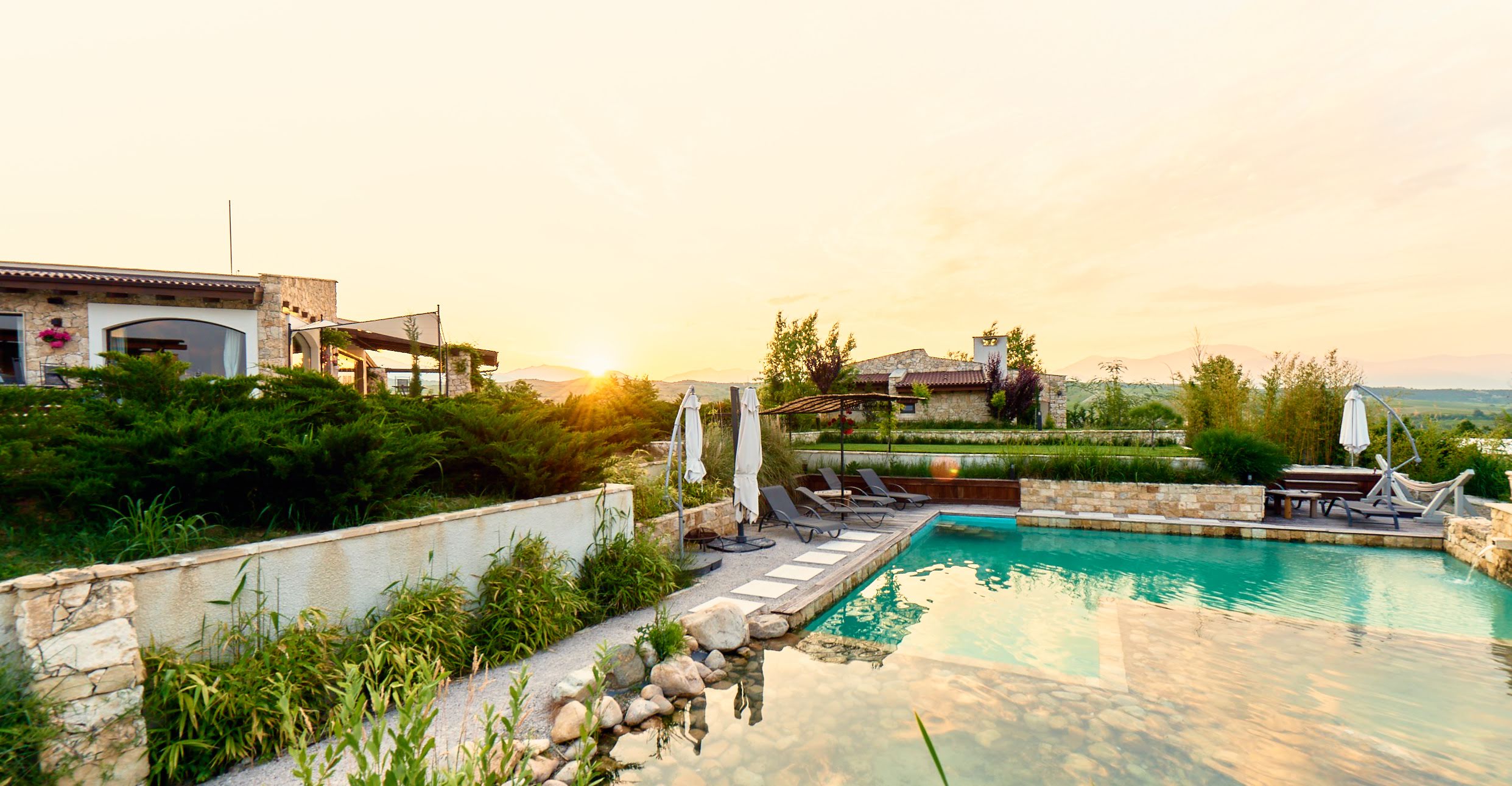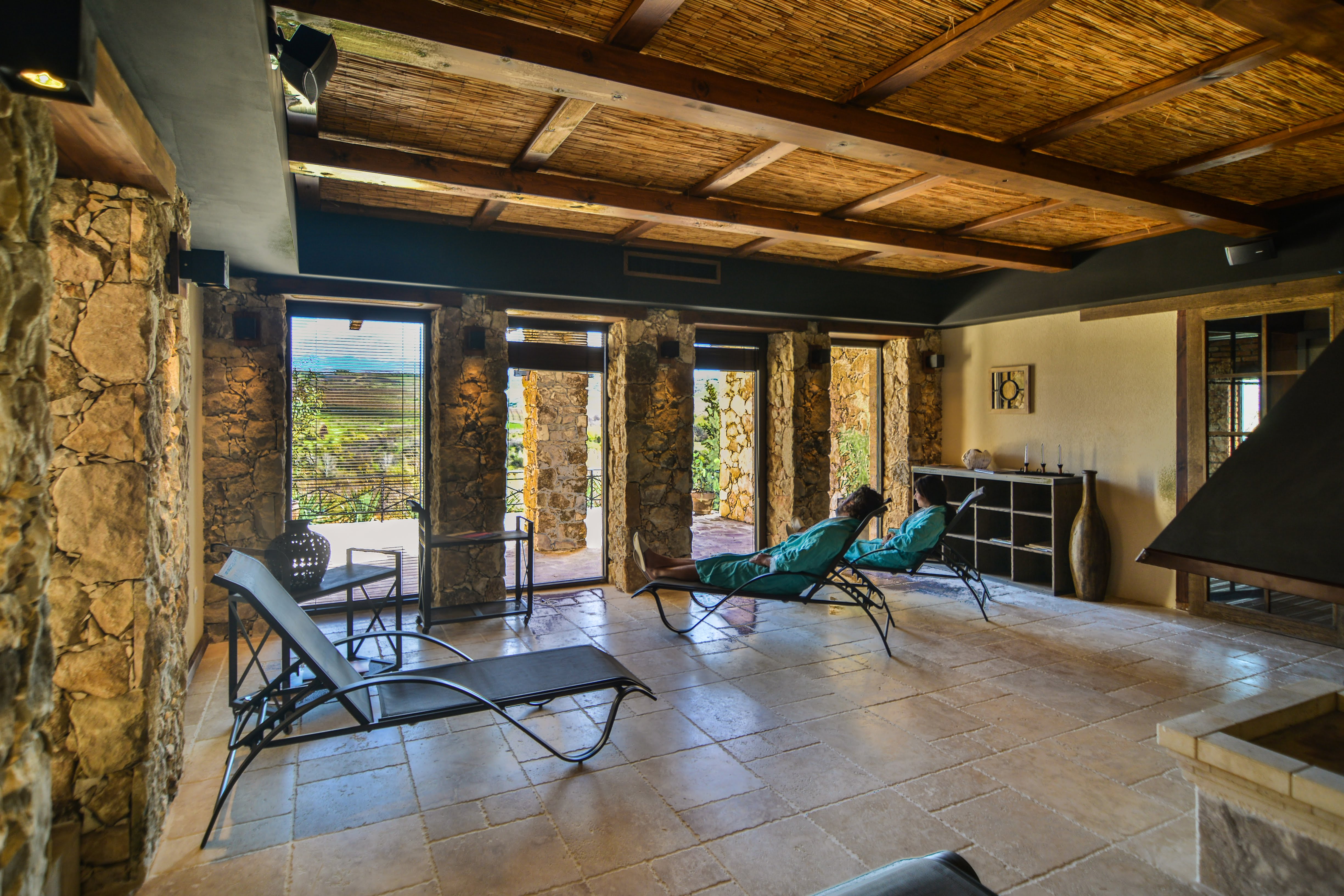 "Will you go again?" This was another natural question. Yes, of course. Because after falling in love with Brugge and the entire Portugal, I never wanted to leave Zornitza either. As I dream of one way tickets to some destinations, I feel the same for this place, I would have just checked in. With a wide Fifi smile on my lips, I'm sure I would never get bored here.